Mrittika Marine Engineering and Consultants
A Customized support for our valued clients
Mrittika Marine Engineering and Consultants is a newly formed Marine Consultancy firm based in Singapore. We provide services that cater to all the needs of our clients and have customized services for each with respect to Ship Inspections, Technical Support for ship operations, docking & repair supervision, audits, etc. All of this above will be done without foregoing our sense of integrity and maintaining our service at the highest standard. Our "business acumen", "sincerity", and "reliability" ensure that we provide the most value for our clients.

30 Years of Professional Service
30 years of professional services and collective experiences while working on board and ashore in ship Owning and third-Party ship management team.

Adequate Resources and Logistic Facility
Being located in a Singapore dynamic shipping hub, we are able to provide full customized resource and logistic support for our valued customers.

Quick and Prompt Response
During the challenging time of COVID scenario, our inspectors and technical team are always ready with 7 days RRT/ ART test and preparedness for our valued customers.
Mrittika Marine has built a strong network of shipping and offshore professionals.
For any inquiries, please contact one of our offices and we will get back to you shortly.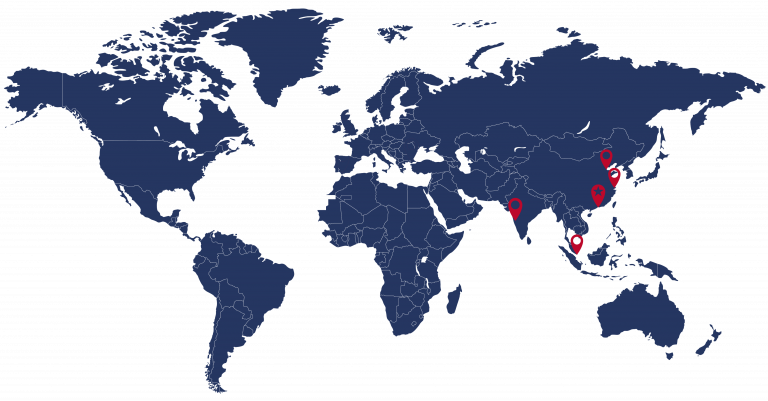 Monzurul Mannan
Ex-Chief Engineer and Fleet Manager
Masters in Maritime Science
Nanyang Technological University, Singapore